Congratulations to the class of 2019, the big day is almost here! Find out how you can save on our "GOLD PACKAGE" by booking your session before April 15th!
Contact Us
Have any questions for us? Just fill out the form below, we'd love to hear from you.
we can also be reached at info@sanglui.com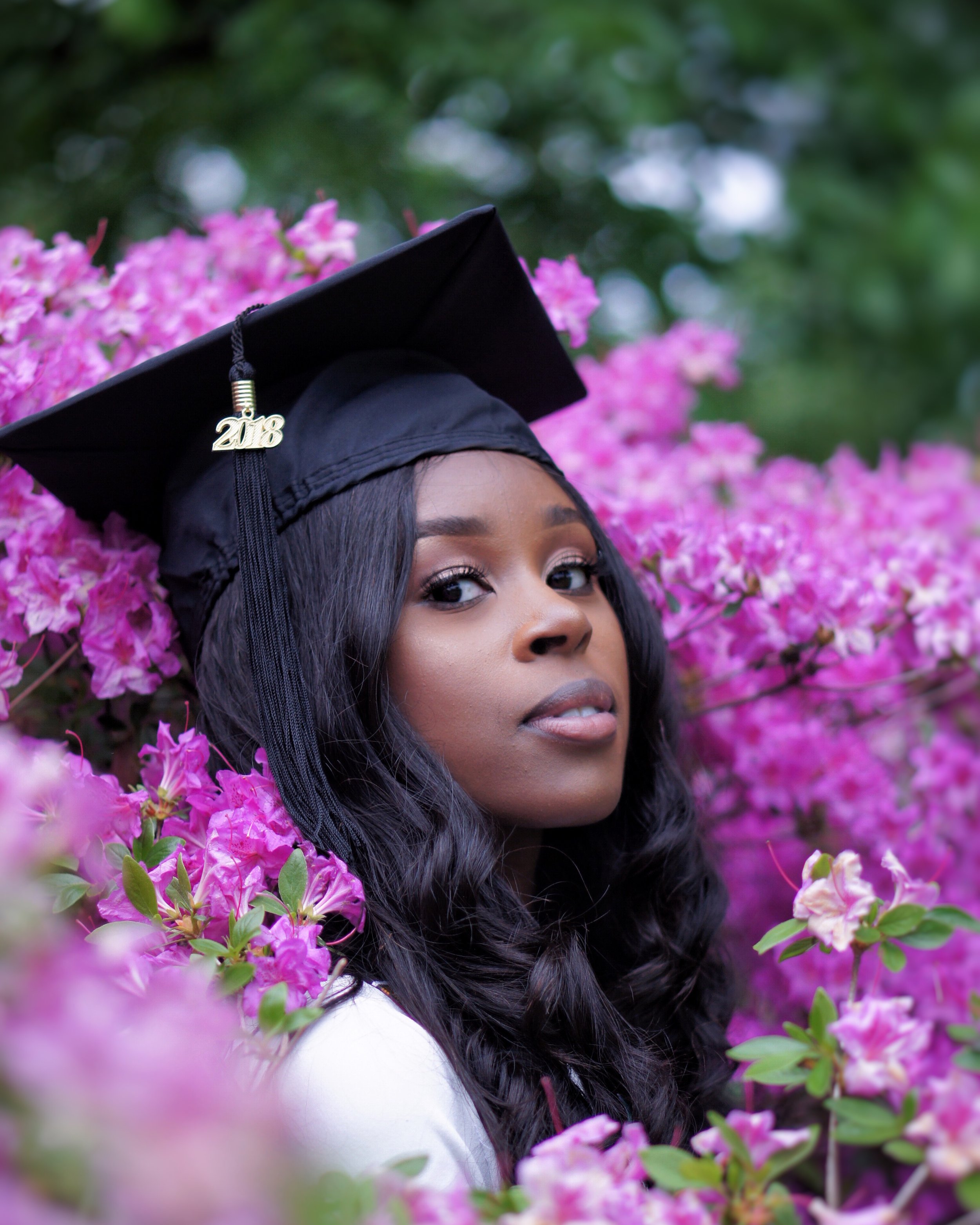 Spring 2019
Sessions for our Spring 2019 graduates open up in March! Below are our current available times and dates. Please be mindful that times are subject to change. If you have questions please contact us here.
PACKAGES
The Gold Package starting at $200, offers seniors two looks within a ninety minute session, and 20 frames that will be received digitally.
The Silver Package starting at $150, offers seniors one look within a forty-five minute session, and 10 frames that will be received digitally.
OKAY, SO ALL I SAW WAS " SALE " . HOW CAN I GET THAT?
"Early Bird Special" is our gift to you. Sanglui Creative is giving all seniors a $50.00 OFF of their session when they book our GOLD PACKAGE between the dates of March 25th, 2019 at 12:00AM (EST) - April 15th, 2019 at 11:59PM (EST).
In order to qualify you must:
- Follow Sanglui on instagram. ( INSTAGRAM HANDLE: " @sanglui " )
- Repost our "Early Bird Special" flyer onto your personal instagram (accounts cannot be private) and include our hashtag " #SCGRADSZN " within the post.
Once the flyer has been posted, tag " @sanglui " in the post and SANGLUI CREATIVE will contact you with the coupon code to apply to your package.
Remember, you must book between March 25th, 2019 at 12:00AM (EST) - April 15th, 2019 at 11:59PM (EST) in order to receive $50 OFF of the GOLD PACKAGE. The GOLD PACKAGE will no longer be on sale as of 12:00AM EST on April 15th, 2019.
What do I need to bring with me to our shoot?
We will only be offering "on-location"/"on site" shoots for our graduation sessions. These locations are chosen by our clients. Although sessions are graduation themed, clients are to come dressed ready to shoot within in their desired look. Be sure to pack confidence and a smile!
What comes included with my package?
Prices start at $150 for our Silver Package, and then $200 for our Gold Package.
GOLD PACKAGES INCLUDES: 90 minutes, 2 looks, 20 frames that will be received digitally, a digital gallery to select frames from
SILVER PACKAGES INCLUDES: 45 minutes, 1 look, 10 frames that will be received digitally, a digital gallery to select frames from
**prices are determined by the number of looks a client chooses and not by location.**
Can my friends or family can to the shoot as well?
Friends and family of the client are welcome to come and support during the client's session. However, the photographer provided by SANGLUI CREATIVE is not obligated to extend the session if the client runs out of time.
My friends and I want to book together, is it possible?
We are more than capable of accommodating groups for our graduation sessions. Group rates vary based on the number of individuals within the group. It is in the group's best interest to have a member of the group to contact us as soon as possible to secure a date.
I know a lot of people, are there any discounts if I tell a friend to book with you?
Absolutely ! When you refer 2 friends you can either receive $50 OFF your session or 10 additional images to your package! In order to qualify for this offer, your friends must booked their session and state that they were referred by you.
* The "Refer A Friend" discount is limited one use per client. Clients who book the GOLD PACKAGE with the EARLY BIRD SPECIAL coupon code are only eligible to receive 10 additional frames.*
How will I be receiving my images?
All clients will have the opportunity to review their session before their images are edited. Once edited, all images will be sent digitally to our clients via WeTransfer! However, if you would prefer to have a hard copy of your images, be sure to select "HARD COPY" when booking your session. We will send out a flash drive with your finalized images five (5) business days after you have already received your digital files.
"10 Frames is NOT enough, anyway I can get more??"
Extra frames are offered in increments of five (5), and cost $25.00 per set. If you would prefer to receive more images, simply select "EXTRA PHOTOS" when booking your session.
If extra frames are selected when original session frames are chosen then, the client will receive all files digitally and on a flash drive. However, extra frames selected after SANGLUI CREATIVE has already shipped the client's flash drive, will only be delivered digitally.
EXAMPLE: Senior Jane Doe from "Blue University", wants to order 15 extra frames with her session, this will cost her $75. Jane selected these photos after choosing her original 10 frames, Jane will only receive her extra 15 files digitally.
How can I book you outside of graduation season?
Simply fill out the form provided on our "CONTACT" page with your booking inquiry and we will get back to you as soon as possible.